Penn Toyota > 2018 Toyota Avalon vs 2018 Honda Accord
2018 Toyota Avalon vs 2018 Honda Accord
Show the world you mean business, in style.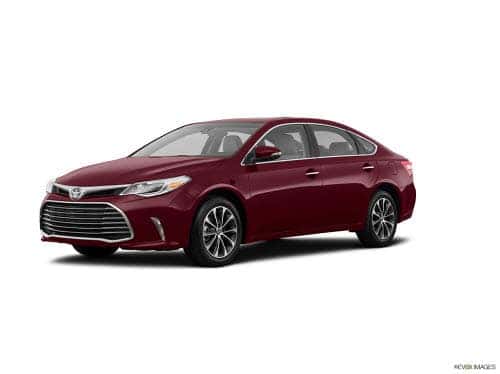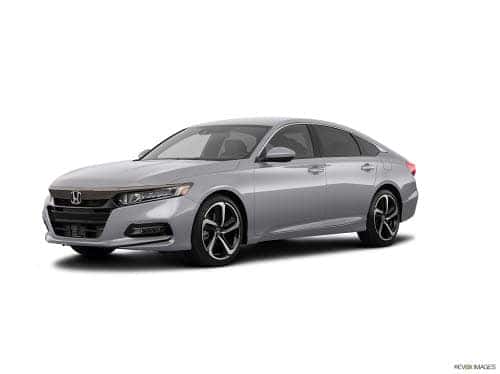 ---
VS
---
| 2018 Toyota Avalon | vs | 2018 Honda Accord |
| --- | --- | --- |
| $36,700 | MSRP | $25,780 |
| 3.5L 6-Cylinder | Engine | 1.5L 4-Cylinder |
| 268 HP @ 6200 rpm | Horsepower | 192 HP @ 5500 rpm |
| 21 City/30 Highway mpg* | Fuel Economy | 30 City/38 Highway mpg* |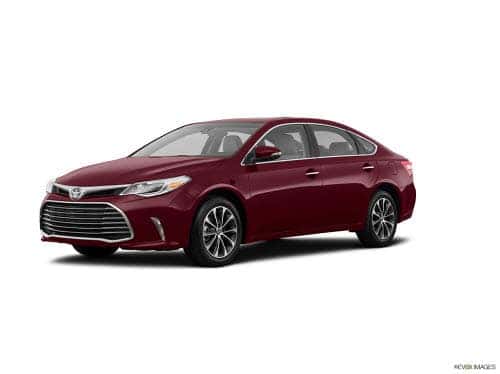 View Inventory
TOYOTA AVALON

"Avalon's Sport Mode increases throttle response and quickens the Electric Power Steering for livelier handling when desired."
2018 Toyota Avalon vs 2018 Honda Accord
Serving Greenvale, NY
These days, sedans are a dime a dozen. More so than ever before, they have to stand out from the rest of the competition in any way they can to earn customers' hard-earned dollars. And that even includes perennial heavyweights like the Honda Accord, which has been one of the best-selling nameplates in the United States for the past three decades. Although completely redesigned to kick off its tenth generation of production with the 2018 model year, the Accord still has to compete with entries like the Avalon, which has steadily grown in popularity since its introduction in 1994. Like the Accord with its manufacturer, Honda, the Avalon is the flagship car of Toyota. Although the Avalon has no major changes for 2018 as it prepares for its fifth generation of production the next model year, it ultimately is a better sedan choice than the Honda Accord. Here's why:
---
EXTERIOR
The Toyota Avalon features LED headlights which means they will last longer and save the driver in repair costs over time. It also includes an sleek exterior design with an in your face grille as well as sharp lines throughout. The Honda Accord is a bit simpler in design and less flashy. It also includes LED headlights but is a more basic design that was created to minimize wind resistance.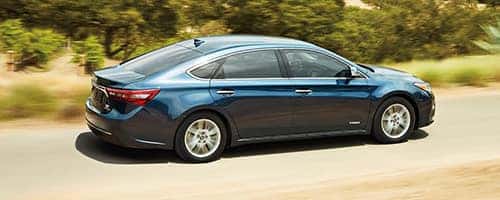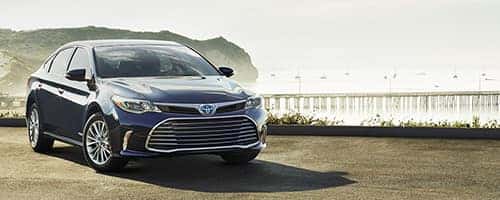 ---
PERFORMANCE
Designed as a plush, full-size car, the 2018 Toyota Avalon will never be accused by drivers as feeling sluggish. Under the hood is an engine codenamed 2GR-FE. A 3.5-liter V6, the 2GR-FE provides 268 horsepower and 248 lb-ft of torque. By contrast, the 2018 Accord, reflecting Honda's efforts to make this sedan more fuel-efficient than the previous iterations, provides a pair of turbocharged inline 4-cylinder (I4) engines. The standard workhorse is codenamed L15B7, which is a 1.5-liter I4 that produces 192 horsepower and 192 lb-ft of torque. On the Sport, EX-L, or Touring trims, however, you have the option of going with the K20, which is a larger, 2.0-liter I4 that provides 252 horsepower and 273 lb-ft of torque. Neither engine, though, is as powerful as the lone Avalon V6 engine. To put it in perspective, the 1.5-liter generates 76 less horsepower and 56 less lb-ft of torque, and the 2.0-liter produces 16 less horsepower.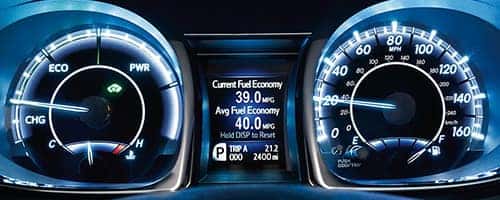 ---
INTERIOR
Although both the 2018 Toyota Avalon and the 2018 Honda Accord have several hi-tech features that blur the line between regular passenger cars and entry-level luxury rides, it's the Toyota vehicle that is officially manufactured as an upscale sedan. As a result, it counts leather upholstery, front-seat heating capability with an 8-way power-adjustable driver's seat and 4-way power-adjustable front passenger seat, and a leather-wrapped steering wheel as its base-level standard features. You would need to upgrade in trim on the 2018 Accord to get features equivalent to those mentioned.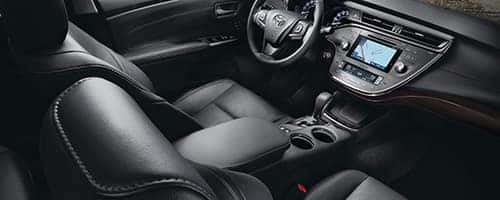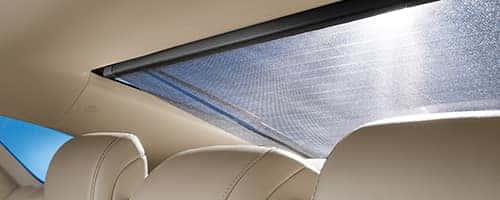 ---
SAFETY
The 2018 Toyota Avalon and the 2018 Honda Accord are considered to be exceptionally safe vehicles by the Insurance Institute for Highway Safety (IIHS), which declares each ride as a 2017 TOP SAFETY PICK. That's because of the sedans' generally high level of performance in the IIHS crash safety tests. Such performance can be attributed to the inclusion of top-quality safety features. However, on the Avalon, there are two bonuses: smart stop technology, which helps bring the vehicle to a stop when there's unintended acceleration; and dynamic radar cruise control, which helps you to maintain a safe following distance between you and the vehicle in front of you by automatically making speed adjustments. Neither smart stop nor dynamic radar cruise control is available on the Accord.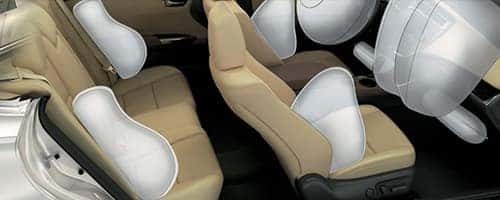 ---
TECHNOLOGY
The Accord includes a navigation system plus real time updates about fuel efficiency. The Toyota Avalon includes everything included in the Accord plus a predictive traffic tool built right into the on board GPS in the dash of the car.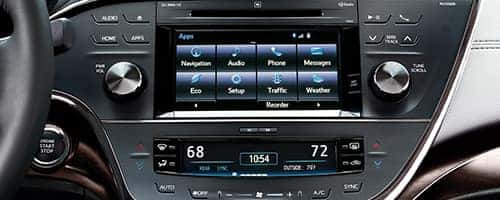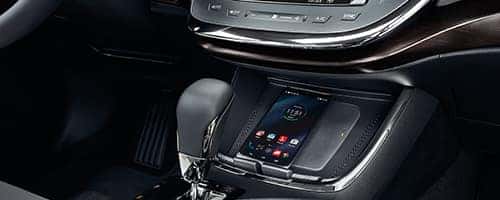 Toyota Dealer in Greenvale, NY
The Toyota difference.
To check out the 2018 Toyota Avalon for yourself, rather than the 2018 Honda Accord? We welcome you to our Greenvale, NY dealership. Serving neighboring areas such as Westbury, Bayside, Valley Stream, and Long Island, our dealership in Greenvale, NY has always been the place to visit if you want high-quality customer service and a large collection of vehicles to choose from. One of our Toyota experts in Greenvale, New York will be more than happy and able to assist you. Call us at our New York dealership today to set up an appointment.
* EPA estimated MPG may vary by transmission, trim and individual driving behavior.