Penn Toyota > 2018 Toyota Camry vs 2018 Hyundai Elantra
2018 Toyota Camry vs 2018 Hyundai Elantra
A joyride for your senses.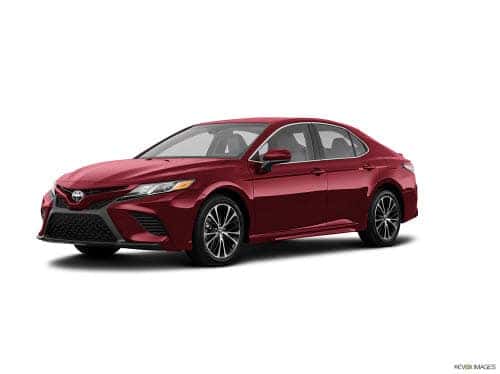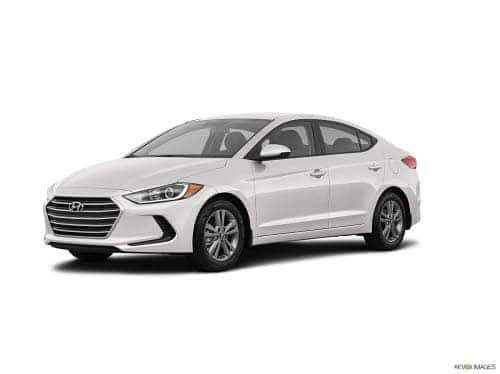 ---
VS
---
| 2018 Toyota Camry | vs | 2018 Hyundai Elantra |
| --- | --- | --- |
| $25,200 | MSRP | $18,850 |
| 2.5L 4-Cylinder | Engine | 2.0L 4-Cylinder |
| 203 HP @ 6600 rpm | Horsepower | 147 HP @ 6500 rpm |
| 29 City/41 Highway mpg* | Fuel Economy | 26 City/36 Highway mpg* |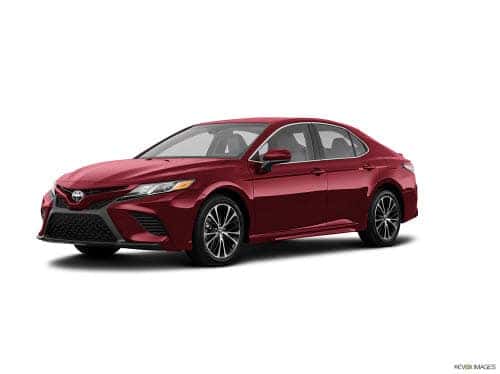 View Inventory
TOYOTA CAMRY

"Camry's interior fits your needs and feeds your desires with pleasing finishes and textures. It meticulously blends colors and materials."
2018 Toyota Camry vs 2018 Hyundai Elantra
Serving Greenvale, NY
At Penn Toyota, in Greenvale, NY, it is our duty to provide our customers with the best products and services available. We've built our reputation with the people of Greenvale, NY, as well as the people of the surrounding towns of Westbury, Valley Stream, Long Island and Bayside, and will do whatever it takes to keep our customers satisfied. In this article, I'm going to compare vehicles from two of the country's top car manufacturers and help you decide which vehicle is right for you.
---
EXTERIOR
The 2018 Toyota Camry and the 2018 Hyundai Elantra are both 4 door cars that come in a variety of colors. The main differences in their exteriors is that the Camry has a very sleek look, while the Hyundai has more of a rounded look. The Camry also has a very prominent grille that runs along the lower half of it, while the Hyundai's grille is smaller and more centered.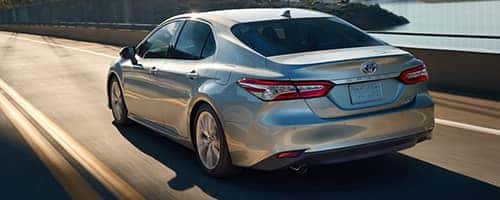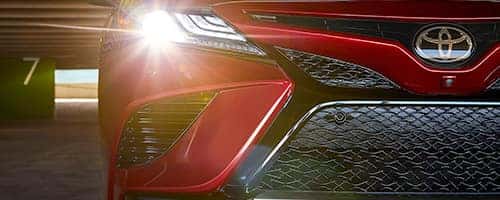 ---
PERFORMANCE
A strength of both the Camry and the Elantra is their fuel efficiency. The 2018 Camry gets an estimated 29 MPG city and an estimated 41 mpg highway, while the Elantra gets an estimated 26 MPG city and an estimated 36 MPG highway. In terms of horsepower, the Camry gets 203@6600 rpm and the Hyundai gets 147@6200 rpm. This means that the Camry has the advantage, in terms of acceleration, over the Elantra.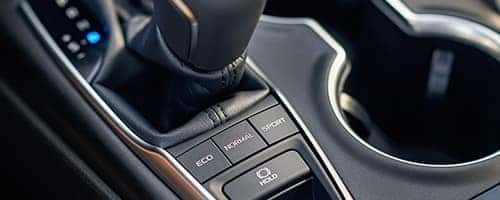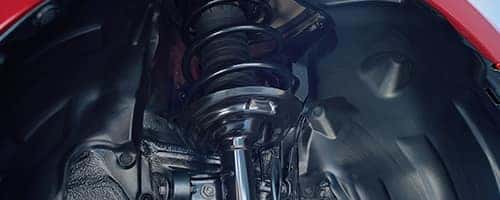 ---
INTERIOR
The 2018 Hyundai and the 2018 Toyota both seat 5 people, have enough legroom for adults to fit comfortably in all seats and have soft touch materials throughout their interior. The Hyundai has 14.4 cubic feet of trunk space and the Toyota has 15.1 cubic feet of trunk space. This gives both vehicles plenty of room for transporting groceries, work supplies, sports equipment, etc.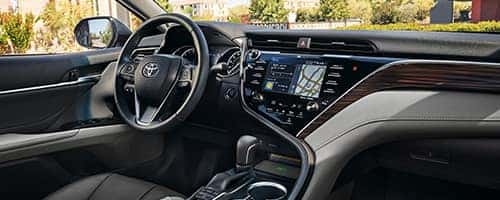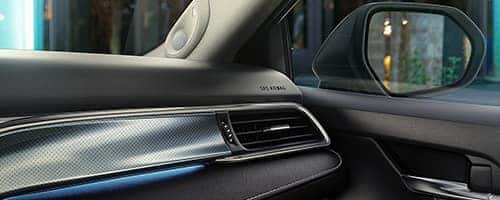 ---
SAFETY
When it comes to safety, the 2018 Toyota Camry is one of the safest mid-size vehicles on the market. It has received a 2018 IIHS (Insurance Institute for Highway Safety) Top Safety Pick as well as a 5 star overall rating from the NHTSA (National Highway Traffic Safety Administration). The 2018 Hyundai Elantra is also a 2018 IIHS Top Safety Pick, but it only received an acceptable rating on both its passenger side crashworthiness test and its child seat anchors ease of use test. This is one rating below the Toyota's good rating on its passenger side crashworthiness test and two ratings below its good+ rating on its child seat anchors ease of use test.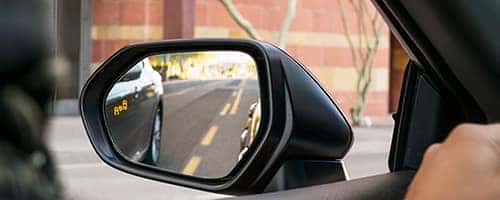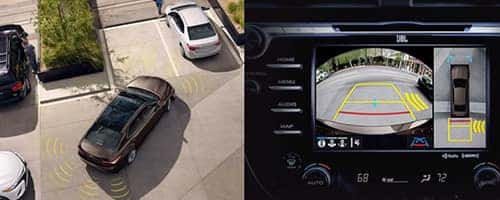 ---
TECHNOLOGY
Both the 2018 Hyundai Elantra and 2018 Toyota offer many of the top technological features available today. The 2018 Elantra comes with a six-speaker audio system, Apple CarPlay, Android Auto, a moonroof, a USB port and Bluetooth compatibility. The 2018 Camry has an Entune 3.0 infotainment system, a USB port, Siri Eyes Free, and voice control capabilities.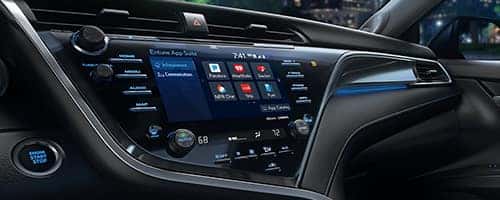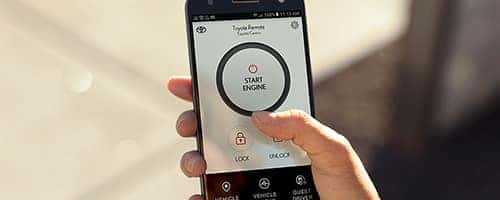 Toyota Dealer in Greenvale, NY
The Toyota difference.
Over the course of this article, I've gone over the strengths and weaknesses of the 2018 Toyota Camry and the 2018 Hyundai Elantra. Having taken all things into consideration, I've concluded that the Toyota is the better car. It gets better gas mileage, has more cargo space and has received better safety ratings from two of the biggest vehicle safety companies in the world. If you would like to purchase a Toyota, please visit us at Penn Toyota, in Greenvale, New York. We've served the people of New York for many years and would love to serve you too.
* EPA estimated MPG may vary by transmission, trim and individual driving behavior.