Penn Toyota > 2018 Toyota Camry vs 2018 Nissan Altima
2018 Toyota Camry vs 2018 Nissan Altima
A joyride for your senses.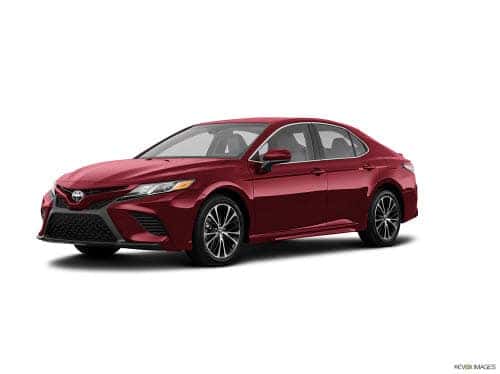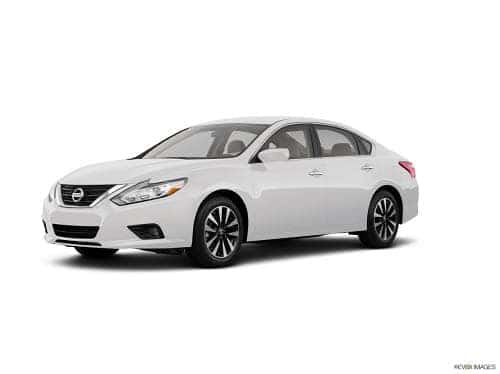 ---
VS
---
| 2018 Toyota Camry | vs | 2018 Nissan Altima |
| --- | --- | --- |
| $25,200 | MSRP | $25,910 |
| 2.5L 4-Cylinder | Engine | 2.5L 4-Cylinder |
| 203 HP @ 6600 rpm | Horsepower | 179 HP @ 6000 rpm |
| 29 City/41 Highway mpg* | Fuel Economy | 27 City/38 Highway mpg* |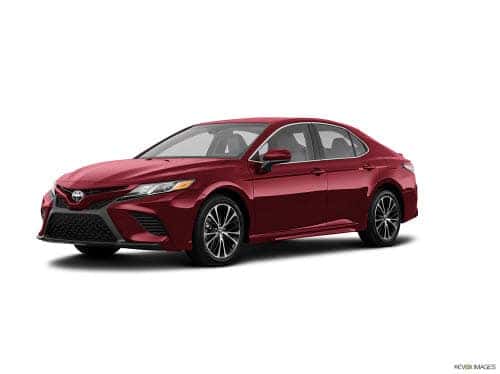 View Inventory
TOYOTA CAMRY

"Camry's interior fits your needs and feeds your desires with pleasing finishes and textures. It meticulously blends colors and materials."
2018 Toyota Camry vs 2018 Nissan Altima
Serving Greenvale, NY
The 2018 model year marks the first entry in the Toyota Camry's eighth production cycle. Having ruled the midsize sedan market for several years, the Camry is not prepared to relinquish its lofty position in a segment that has become more crowded and more competitive than ever before. Such a dogged spirit can be attributed to direct competitors like the Nissan Altima, which has risen from also-ran status to the top tier of the segment due to its constant evolution. Ultimately, though, the Toyota sedan is still a better choice than the Nissan one based on the following:
---
EXTERIOR
The 2018 Toyota Camry and the 2018 Nissan Altima are united in their use of automatic headlights, power side mirrors, and 16-inch steel wheels. However, the Camry uses LEDs for its headlights (instead of the halogen bulbs on the Altima) for stronger and longer-lasting illumination. Also, it has LED daytime running lights, which switch on to increase conspicuity when on the road.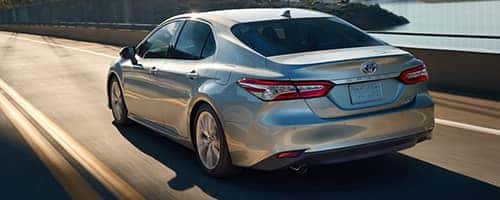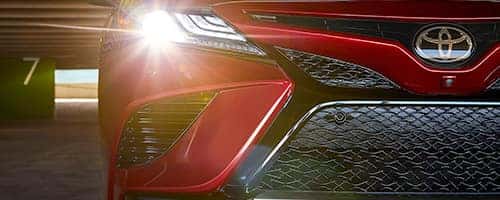 ---
PERFORMANCE
Both cars have two engine choices: a 2.5-liter inline 4-cylinder (I4) and a 3.5-liter V6. However, with either workhorse, the Altima is outgunned. The Camry's I4 produces 203 horsepower and 184 lb-ft of torque while the Altima's I4 generates 179 horsepower and 177 lb-ft of torque (24 less horsepower and 7 less lb-ft of torque). The Camry's V6 supplies 301 horsepower and 267 lb-ft of torque while the Altima's V6 generates 270 horsepower and 251 lb-ft of torque (31 less horsepower and 16 less lb-ft of torque).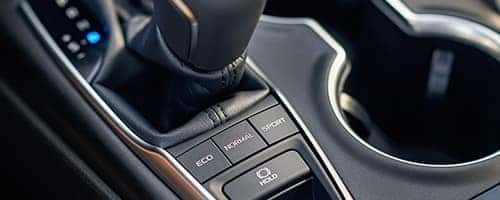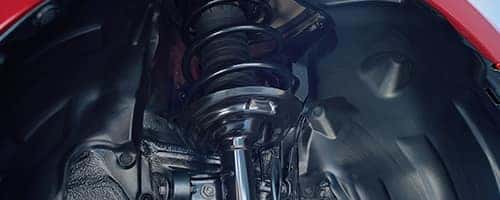 ---
INTERIOR
Thanks to a brand-new design, the Toyota car has a more upscale cabin, with most of the plastic materials that plagued previous model years cast away. By comparison, the Nissan car's cabin is satisfactory but ultimately unremarkable.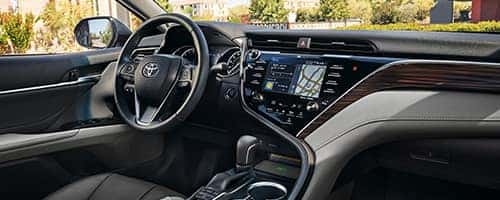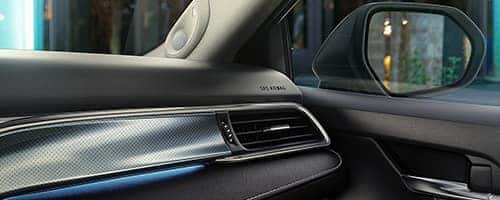 ---
SAFETY
Even with forward collision warning and automatic forward emergency braking now standard on the Altima, both have been enjoying that status on the 2018 Toyota Camry. In fact, the car has more safety features. Unlike its Nissan counterpart, it comes with smart stop technology (for automatically stopping the vehicle when you erroneously press the brake and acceleration pedals at the same time), dynamic radar cruise control (for establishing a safe distance between you and the vehicle in front of you), and front-occupant knee airbags. Also, the Toyota sedan bagged the highest honor from the Insurance Institute for Highway Safety (IIHS)—TOP SAFETY PICK+—due to its exceptional crash safety test performance. By comparison, the Nissan sedan was rewarded with the lower-level TOP SAFETY PICK designation.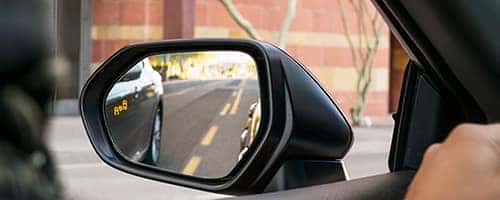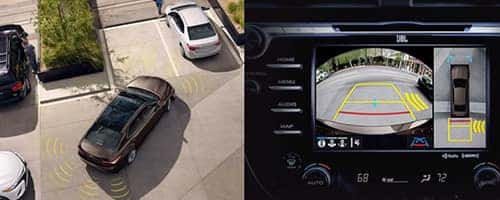 ---
TECHNOLOGY
For infotainment, the 2018 Camry, at the very least, has an Entune™ multimedia system that includes six-speaker audio, a 7-inch touchscreen, Siri® Eyes Free for voice command ability, and Bluetooth® wireless technology for hands-free phone operation and audio streaming. Also on board is the Scout GPS Link app, which allows you to get turn-by-turn navigation on your smartphone. By comparison, the 2018 Altima starts off with a 5-inch display, and it doesn't come with Siri® Eyes Free or a navigation app.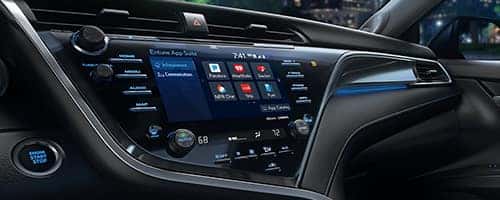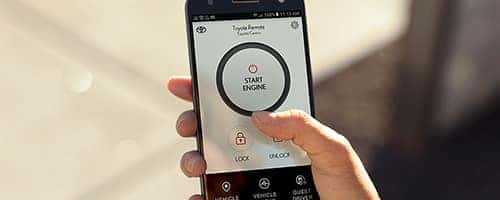 Toyota Dealer in Greenvale, NY
The Toyota difference.
To check out the 2018 Toyota Camry, rather than its Nissan counterpart, give us a call today at our dealership in Greenvale, NY. We have been serving Greenvale, NY—as well as surrounding areas like Bayside, Westbury, Valley Stream, and Long Island—for quite some time now, and we are well known for our supreme commitment to customer satisfaction. Give us a call today at our New York location to schedule an appointment with one of our Toyota experts in Greenvale, New York. We guarantee that you will drive off with the car of your desires.
* EPA estimated MPG may vary by transmission, trim and individual driving behavior.