Penn Toyota > 2018 Toyota Corolla vs 2018 Ford Focus
2018 Toyota Corolla vs 2018 Ford Focus
Wants vs. needs. How about both?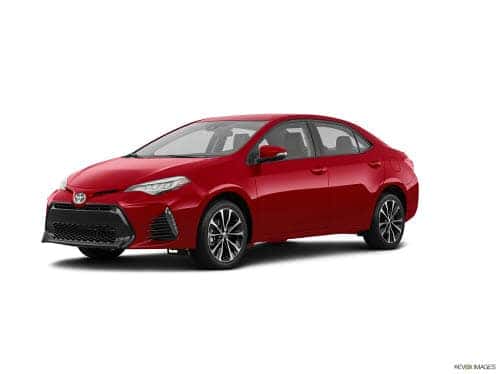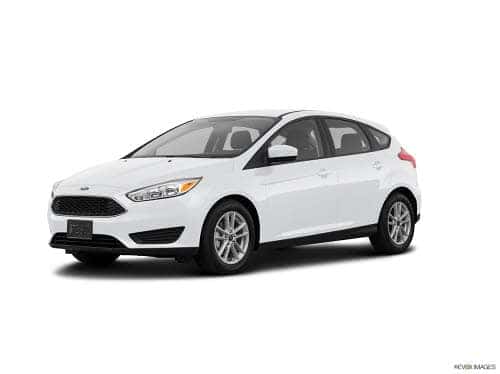 ---
VS
---
| 2018 Toyota Corolla | vs | 2018 Ford Focus |
| --- | --- | --- |
| $19,035 | MSRP | $17,950 |
| 1.8L 4-Cylinder | Engine | 2.0L 4-Cylinder |
| 132 HP @ 6000 rpm | Horsepower | 160 HP @ 6500 rpm |
| 28 City/36 Highway mpg* | Fuel Economy | 25 City/34 Highway mpg* |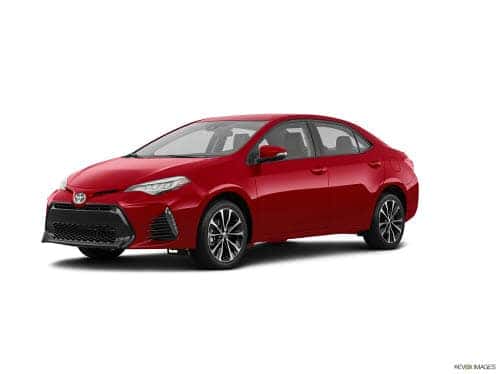 View Inventory
TOYOTA COROLLA

"Slipping in and out of the Corolla's cabin is easy, and once you're in, there's ample room to stretch out. All cabin controls are straightforward, and the touchscreen is responsive."
2018 Toyota Corolla vs 2018 Ford Focus
Serving Greenvale, NY
Two of the most popular and well know car manufacturers in the entire world are Toyota and Ford. Both generate billions of dollars in sales every year and people seem to have generally positive views towards both companies. In this article, I'm going to compare two of each brands most popular models and try to help you decide which car is right for you.
---
EXTERIOR
Both the 2018 Toyota Corolla and the 2018 Ford Focus are 4-door sedans that come in a variety of colors. The 2018 Corolla has a very sleek look to it and has a similar design to a sports car. The 2018 Focus has a more bulky design and, do to its rounded looks, somewhat resembles a small SUV.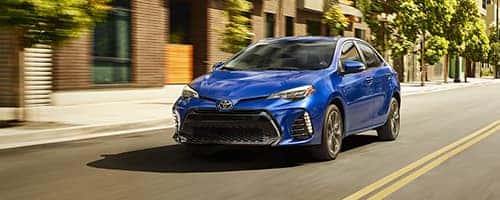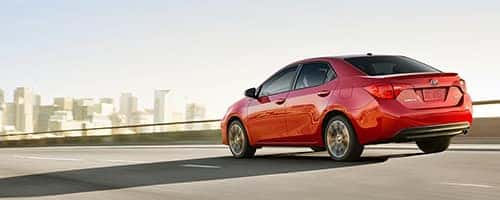 ---
PERFORMANCE
The 2018 Toyota Corolla and the 2018 Ford Focus are both known for getting good gas mileage. The Corolla averages 28 MPG city, as well an impressive 36 MPG highway. Not far behind, the Focus averages 25 MPG city as well as 34 MPG highway. In terms of horsepower, the Corolla has 132@6000 rpm and the Focus has 160@6500 rpm.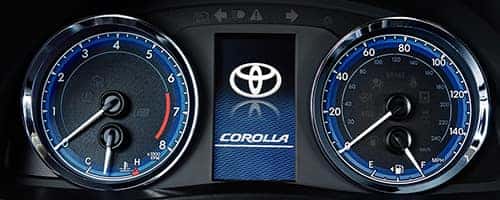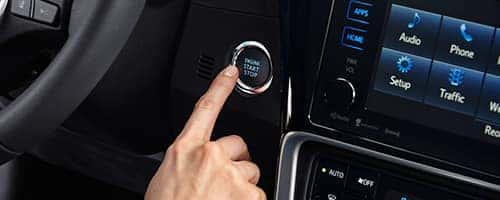 ---
INTERIOR
The inside of the 2018 Ford Focus offers seating for five, with the option of upgraded leather seats, but the back seats seem to lack the leg room desired by most adults. The 2018 Toyota offers the same amount of seats and optional leather, but has more spacious back seating than the Focus. They both feature large trunks, which are able to hold a large amount of sporting goods, groceries, emergency supplies, etc.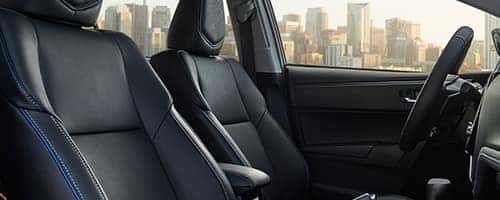 ---
SAFETY
When it comes to safety, it's tough to beat the 2018 Corolla. The Corolla is an IIHS (Insurance Institute for Highway Safety) top safety pick as well as a five-star overall crash test safety rating from the NHTSA (National Highway Traffic Safety Administration). The 2018 Ford Focus has also received a five-star overall crash test safety rating from the NHTSA, but has received slightly lower ratings from the IIHS. The main difference in ratings is due to the 2018 Toyota having a good driver-side crashworthiness ratings while the 2018 Ford Focus has only an acceptable driver-side crashworthiness rating.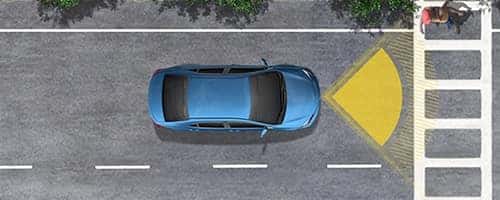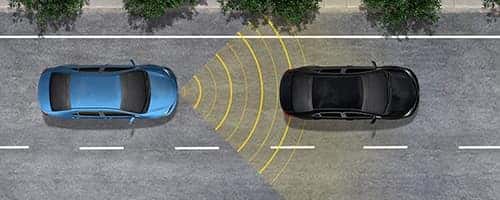 ---
TECHNOLOGY
Many of the standard features you'll find in most 2018 vehicles are all featured in both vehicles. These include Bluetooth compatibility, a USB port, and a multi-speaker audio system. The 2018 Toyota Corolla also has a 6.1-inch touch screen for the Entune infotainment system, satellite radio, a moonroof and automatic climate control. The 2018 Ford Focus has a 4.2-inch infotainment display, a keyless entry pad, satellite radio and a rear-view camera.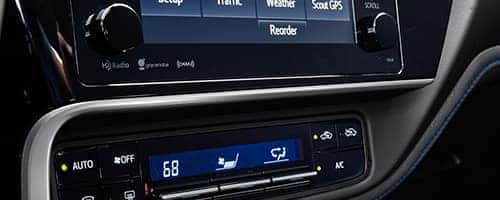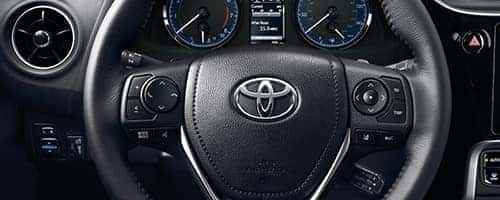 Toyota Dealer in Greenvale, NY
The Toyota difference.
In this article, I've broken down both vehicles and would have to give the edge to the 2018 Toyota Corolla. It gets better gas mileage, has more leg room, has a higher overall safety rating and a more stylish design. With that being said, feel free to come down to Penn Toyota of Greenvale, NY to check out a 2018 Toyota Corolla or any other of our Toyotas. We're both happy and proud to service the people of Greenvale, New York, as well as the people from surrounding areas, such as Valley Stream, Long Island, Westbury, Bayside, or anywhere else in the New York area.
* EPA estimated MPG may vary by transmission, trim and individual driving behavior.