Penn Toyota > 2018 Toyota Corolla vs 2018 Volkswagen Jetta
2018 Toyota Corolla vs 2018 Volkswagen Jetta
Wants vs. needs. How about both?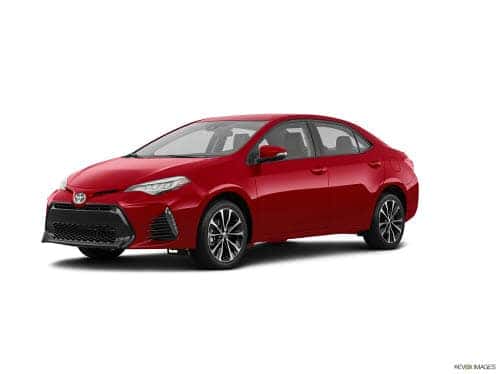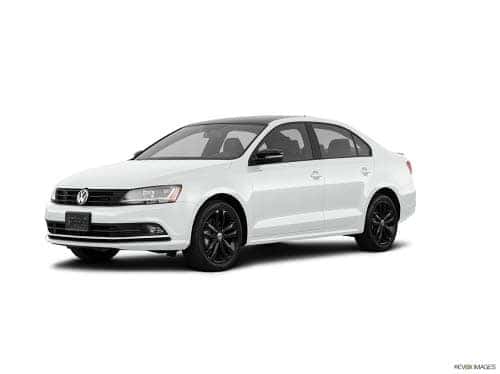 ---
VS
---
| 2018 Toyota Corolla | vs | 2018 Volkswagen Jetta |
| --- | --- | --- |
| $19,035 | MSRP | $19,645 |
| 1.8L 4-Cylinder | Engine | 1.4L 4-Cylinder |
| 132 HP @ 6000 rpm | Horsepower | 150 HP @ 5000 rpm |
| 28 City/36 Highway mpg* | Fuel Economy | 28 City/40 Highway mpg* |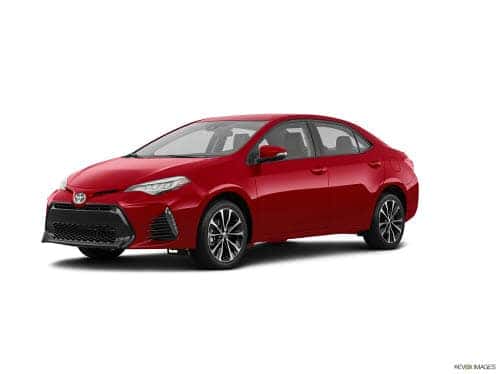 View Inventory
TOYOTA COROLLA

"Slipping in and out of the Corolla's cabin is easy, and once you're in, there's ample room to stretch out. All cabin controls are straightforward, and the touchscreen is responsive."
2018 Toyota Corolla vs 2018 Volkswagen Jetta
Serving Greenvale, NY
Both the 2018 Toyota Corolla and the 2018 Volkswagen Jetta have received considerable media attention, but which car is best? At Penn Toyota, in Greenvale, NY, it is our goal to provide you with the best vehicles available and to let you know exactly what it is that you are buying. Throughout this article, I'm going to break down each vehicle's strengths and weaknesses, and give you the information you need to help you make an informed decision the next time you want to purchase a vehicle.
---
EXTERIOR
The 2018 Toyota Corolla and the 2018 Volkswagen Jetta both have 4 doors and come in a variety of colors, but have fairly different designs. The 2018 Jetta has a very standard sedan look, with nothing that particularly stands out about it. The 2018 Corolla has a similar body structure to the Jetta, but the two things that make it stand out are its elongated headlights and its blackened front panel. This gives the Toyota a more sporty look and makes it stand out from the crowd.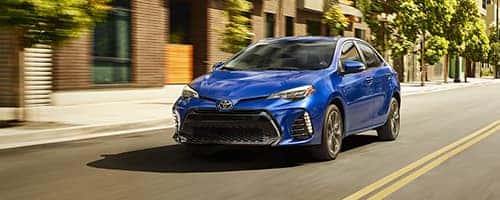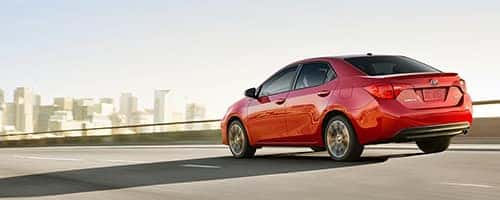 ---
PERFORMANCE
The thing that stands out the most about both vehicle's performance is that they both get great gas mileage. The Corolla gets an estimated 28 MPG city and 36 MPG highway, while the Volkswagen gets an estimated 28 MPG city and 40 MPG highway. When it comes to horsepower, the Corolla get 132@6000 rpm and the Jetta gets 150@5000 rpm.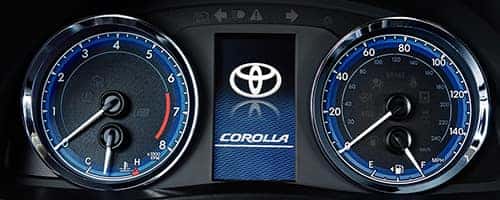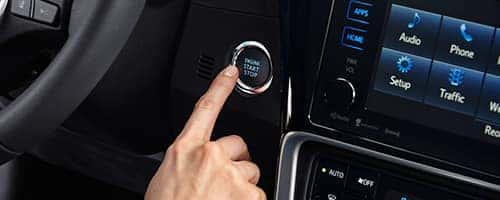 ---
INTERIOR
The 2018 Volkswagen Jetta has is very roomy, but its main downside is it features substantially more plastic than other leading competitors. The Toyota also has plenty of room, but comes with more soft-touch materials than the Volkswagen. Both vehicles have large trunks and can safely transport grocery bags, school supplies, sports equipment, etc.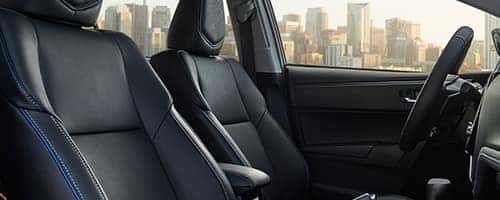 ---
SAFETY
In regard to safety, the 2018 Toyota Corolla comes out on top. Both the Toyota and the Volkswagen have received 5 star overall safety ratings from the NHTSA (National Highway Transportation Safety Agency), but the Jetta has received an acceptable rating, as well as two marginal ratings, from the IIHS (Insurance Institute for Highway Safety). These are both lower than the top rating of good and should bring the Jetta's safety into question. On the other hand, the 2018 Corolla has received the title of 2018 IIHS Top Safety Pick and is very safe.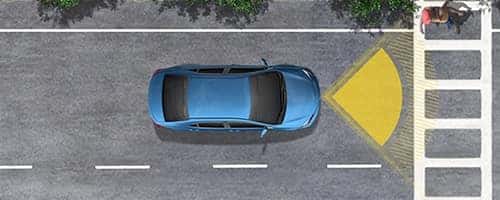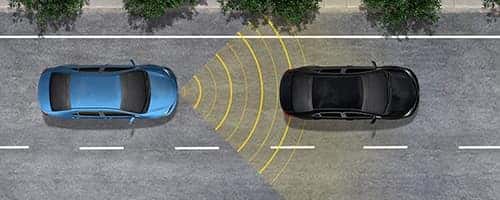 ---
TECHNOLOGY
The 2018 Volkswagen Jetta has technological features such as a 5-inch touch screen infotainment system, Bluetooth compatibility, satellite radio and a power moonroof. The Corolla features a six-speaker audio system, voice recognition, Siri Eyes Free, a 6.1-inch touch screen for the Entune infotainment system, and Bluetooth compatibility.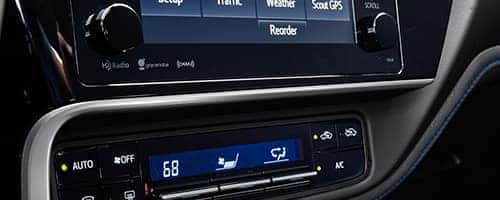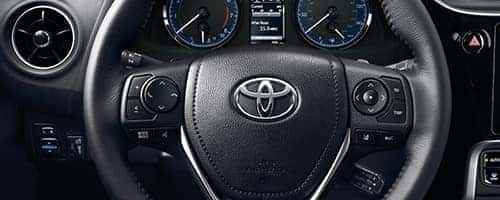 Toyota Dealer in Greenvale, NY
The Toyota difference.
When it comes down to it, the 2018 Toyota Corolla is definitely the better car. The Corolla has higher quality interior, more advanced technological features and it has higher safety ratings than the 2018 Volkswagen Jetta. If you're interested in driving a Toyota, come visit us at Penn Toyota in Greenvale, NY. It's both our job and honor too service the people of Greenvale, New York, as well as people from surrounding cities, such as Long Island, Westbury, Bayside, Valley Stream or anywhere else in the New York area.
* EPA estimated MPG may vary by transmission, trim and individual driving behavior.