Penn Toyota > 2018 Toyota Highlander vs 2018 Honda Pilot
2018 Toyota Highlander vs 2018 Honda Pilot
Let's explore every possibility.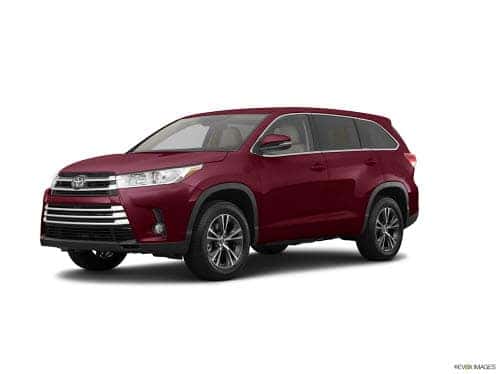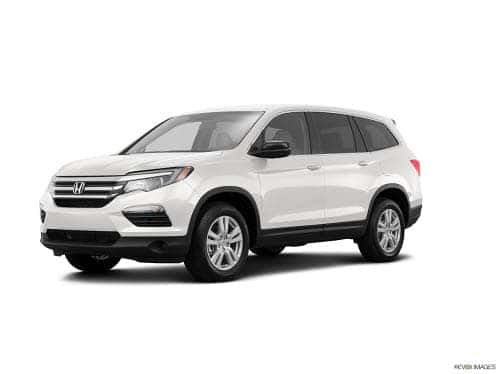 ---
VS
---
| 2018 Toyota Highlander | vs | 2018 Honda Pilot |
| --- | --- | --- |
| $38,920 | MSRP | $36,760 |
| 3.5L 6-Cylinder | Engine | 3.5L 6-Cylinder |
| 295 HP @ 6600 rpm | Horsepower | 280 HP @ 6000 rpm |
| 20 City/24 Highway mpg* | Fuel Economy | 19 City/27 Highway mpg* |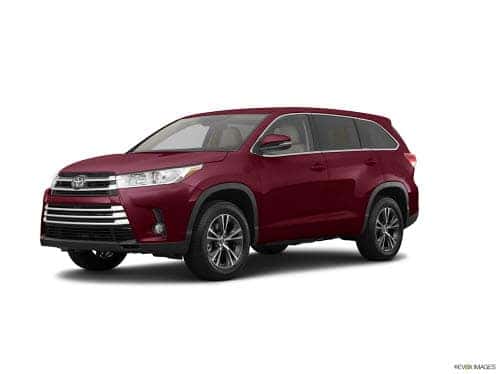 View Inventory
TOYOTA HIGHLANDER

"The 2018 Toyota Highlander is one of the best picks available for a versatile three-row crossover SUV. Thanks to a comfortable and quiet ride, abundant standard features and a just-right size, it should serve you well as a do-all family hauler."
2018 Toyota Highlander vs 2018 Honda Pilot
Serving Greenvale, NY
Here at Penn Toyota, in Greenvale, NY, it is our job to provide our customers with the best products and information that we can. We have worked hard to build our reputation with the people of Greenvale, NY, as well as the people in the nearby towns of Bayside, Westbury, Valley Stream and Long Island, and have committed ourselves to serving you to the best of our abilities. With that being said, today I'm going to compare two of the top Midsize SUVs in the country and help you decide which vehicle is right for you.
---
EXTERIOR
The 2018 Toyota Highlander and the 2018 Honda Pilot have a very similar look. They both are 4-door Midsize SUVs and they both have rather distinct headlights that are more narrow than a typical Midsize SUV. The main difference between their exteriors is that the Highlander has a very large grille that covers most of the front of the car, while the Pilot has a small grille that is less than half the size of the Highlander's.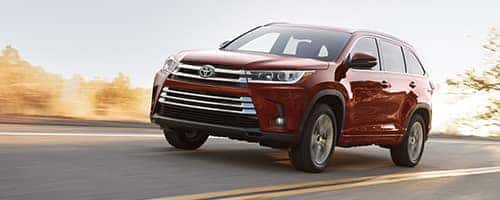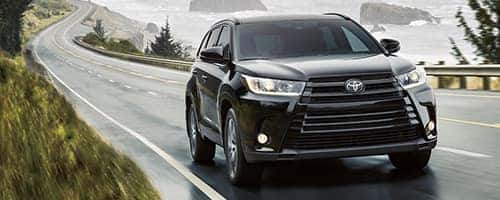 ---
PERFORMANCE
Both the 2018 Pilot and 2018 Highlander get pretty standard gas mileage for a Midsize SUV. The Pilot gets an estimated 19 MPG city and 27 MPG highway, while the Highlander gets an estimated 20 MPG city and 24 MPG highway. When in comes to horsepower, the Pilot gets 280@6000 rpm and the Highlander gets 295@6600 rpm.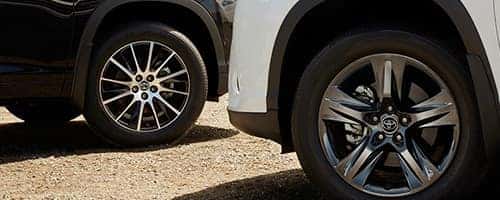 ---
INTERIOR
The 2018 Highlander has seating for 8 and comes standard with cloth upholstery for all the seats. However, the upper trims of the Highlander come standard with a considerable amount of leather and soft touch materials, usually found in much more expensive vehicles. The 2018 Honda Pilot also comes with seating for 8 and cloth upholstery, but features slightly lower quality materials than the Toyota. The Toyota also has 13.8 cubic feet of cargo space behind its third row of seats and 42.3 cubic feet if you lower the third row, while the Honda has 16.5 cubic feet of cargo space behind its third row of seats and 46.8 feet if you lower its third row. This gives you plenty of space to transport everything from groceries to small pieces of furniture.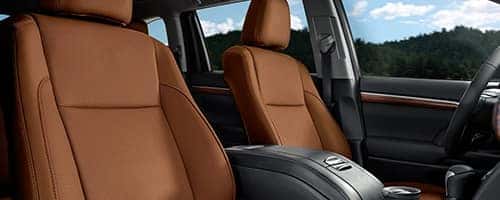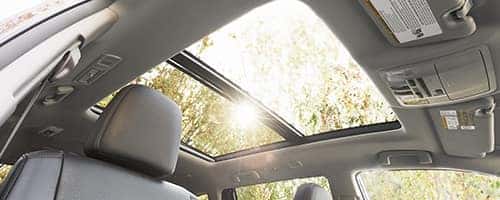 ---
SAFETY
The 2018 Honda Pilot and 2018 Toyota have both received great safety reviews. They have both earned 5 star overall safety ratings from both the NHTSA (National Highway Traffic Safety Administration) and the IIHS (Insurance Institute for Highway Safety), as well as a 2018 Top Safety Pick from the IIHS.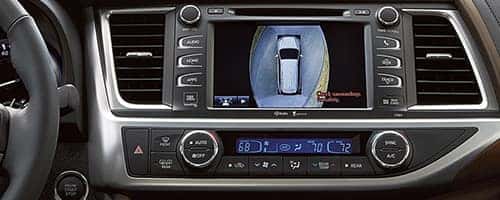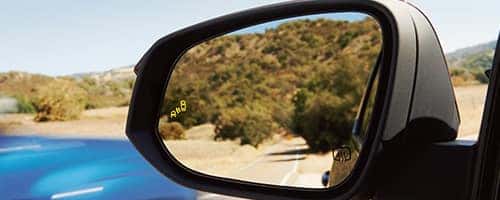 ---
TECHNOLOGY
The 2018 Toyota Highlander has numerous technological features, such as voice recognition, a 6.1-inch touch screen infotainment system, smartphone linked navigation, proximity key entry, 5 USB ports, a moonroof, Driver Easy Speak and push-button start. The 2018 Honda Pilot has push-button start, a seven-speaker audio system, a USB port, a moonroof, Bluetooth for streaming audio and a 5-inch display.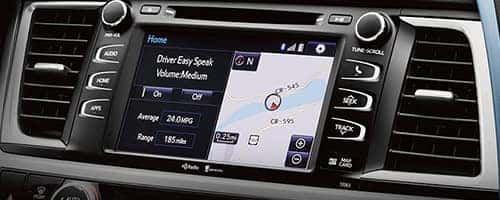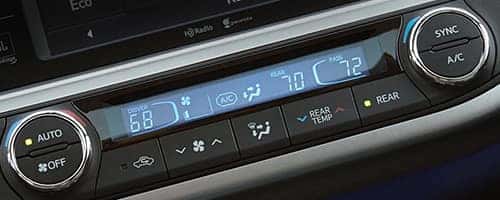 Toyota Dealer in Greenvale, NY
The Toyota difference.
Over the course of this article, I have gone over the different attributes of both vehicles and have concluded that the Toyota Highlander is better than the Honda Pilot. While the Honda does get slightly better highway gas mileage and have slightly more cargo space than the Toyota, the Highlander's superiority in regards to interior and technology give it the edge over the Pilot. If you are in the New York area and would like to purchase a Toyota, please feel free to Stop by Penn Toyota in Greenvale, New York so we can provide you with our services.
* EPA estimated MPG may vary by transmission, trim and individual driving behavior.