Penn Toyota > 2018 Toyota Prius Prime vs 2018 Honda Clarity
2018 Toyota Prius Prime vs 2018 Honda Clarity
Prius Prime is our most advanced hybrid yet.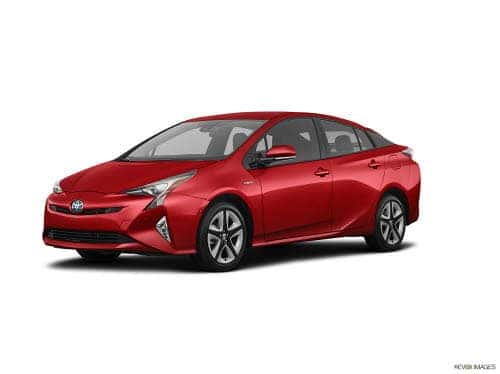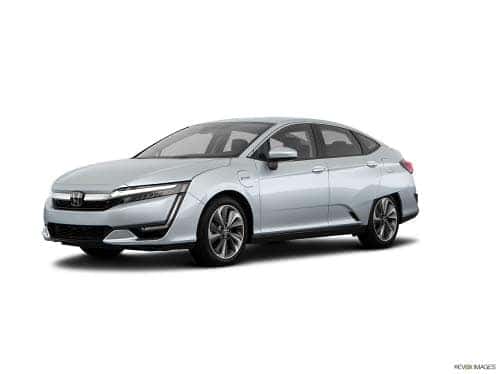 ---
VS
---
| 2018 Toyota Prius Prime | vs | 2018 Honda Clarity |
| --- | --- | --- |
| $28,800 | MSRP | $33,400 |
| 1.8L 4-Cylinder/Electric Hybrid | Engine | 1.5L 4-Cylinder/Electric Hybrid |
| 121 HP @ 5200 rpm | Horsepower | 212 HP @ 5500 rpm |
| 55 City/53 Highway mpg* | Fuel Economy | 44 City/40 Highway mpg* |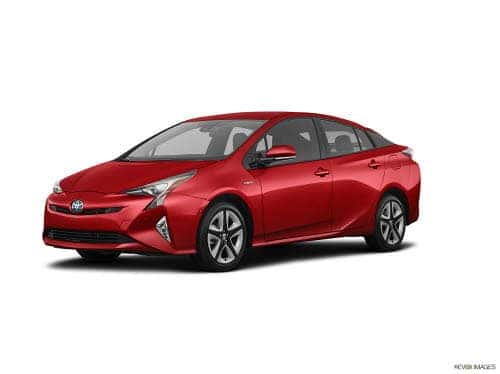 View Inventory
TOYOTA PRIUS PRIME

"Prime's cabin features a modern design and premium materials throughout. Thoughtful interior touches delight the senses while smart tech brings convenience and innovative thinking to every trip."
2018 Toyota Prius Prime vs 2018 Honda Clarity
Serving Greenvale, NY
Hybrid vehicles have always appealed to those who want something environmentally friendly, highly efficient, and demands less maintenance (since they don't rely on the gasoline engine as much as conventional rides). Plug-in hybrids (PHEVs) especially are rising in popularity because it merges the best of both worlds. You can drive a given number of miles with just power from the battery while still possessing the gas engine as a safety net. And when you want to recharge the battery, you can simply plug it into an external source of electric power (thus the name). Toyota and Honda are definitely in the PHEV segment: with the Prius Prime and the Clarity, respectively. However, while the Honda Clarity is completely new to the game with the 2018 model year, the Prius Prime has been around since 2012 and recently entered its second production cycle, thus giving it the advantage of being more refined.
---
EXTERIOR
With sleek, sporty, and sharp-edged sheet metal, both PHEVs come with exterior illumination that uses sharp light-producing and long-lasting LEDs. This is especially appreciated for the daytime running lights, which help increase their conspicuity to pedestrians and fellow drivers, thereby preventing potential accidents. However, the Prius Prime goes a step further by using quad LEDs for its headlights. That means that the vehicle combines four LEDs in each housing, thus quadrupling its illumination power.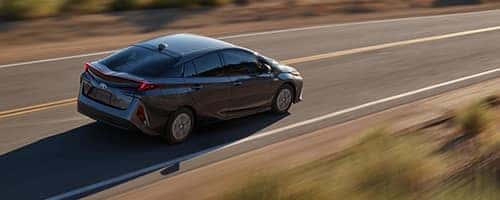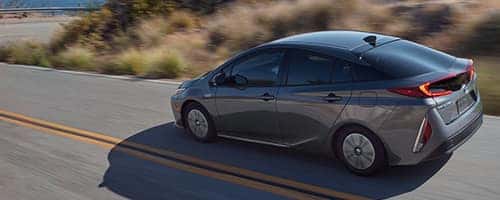 ---
PERFORMANCE
More so than the 2018 Honda Clarity, the 2018 Toyota Prius Prime is commended for a smooth transition between gas and electric power. The powertrain consists of a 1.8-liter 4-cylinder engine, an electric motor, an 8.8-kilowatt lithium-ion battery, an electronically controlled continuously variable transmission, and a front-wheel drivetrain. The total output is measured at 121 horsepower. On a full tank of gas and a full electric charge, total range is 640 miles, while an all-electric range is 25 miles.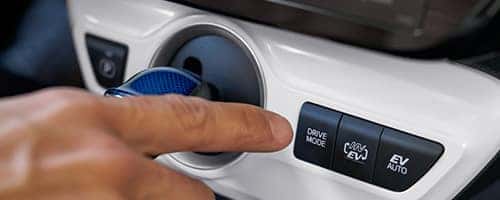 ---
INTERIOR
Spaciousness and comfortable seating characterize the 2018 Toyota Prius Prime and the 2018 Honda Clarity. However, while you need only to get the mid-range or uppermost-level trim on the Prius Prime to upgrade front seating with 8-way power adjustability and power lumbar support on the driver's side, you will only get such power adjustability (and not power lumbar support) on the top-of-the-line Clarity model.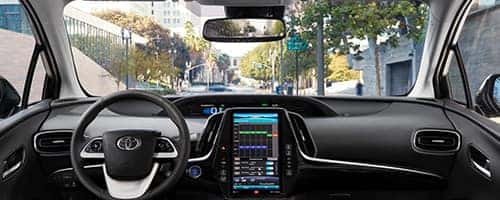 ---
SAFETY
On either PHEV, you can expect the typical safety features, such as airbags, electronic vehicle stability control, traction control, four-wheel anti-lock disc brakes, electronic brake-force distribution, a rearview camera, and brake assist. There's also a lot of advanced or driver-assistance safety technologies, such as advanced cruise control, lane departure alert, lane keeping assist, and pre-collision. However, others such as smart stop technology—which bring the vehicle to a complete stop when both the accelerator and brake pedals are mistakenly pressed—are present on the Prime and not on the Clarity. And while the Honda PHEV has a driver's knee airbag, its Toyota counterpart has knee airbags for both the driver and front passenger.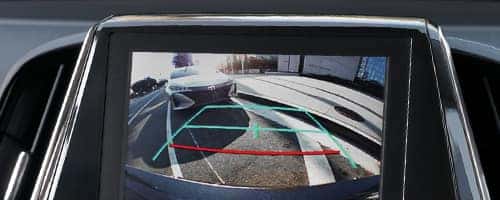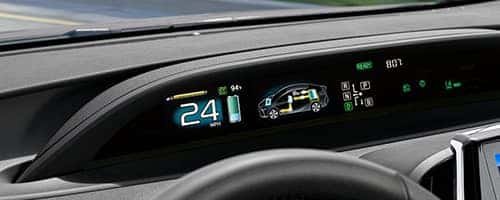 ---
TECHNOLOGY
Comfort and convenience technologies that both vehicles share include a complimentary SiriusXM® satellite radio service, HD Radio™, Bluetooth® wireless technology for hands-free phone operation and audio streaming, remote keyless entry with push-button engine start, and infotainment integration with touchscreen displays. However, the Prius Prime has additional Siri® Eyes Free for voice command ability, as well as a 4.2-inch screen for multi-information display.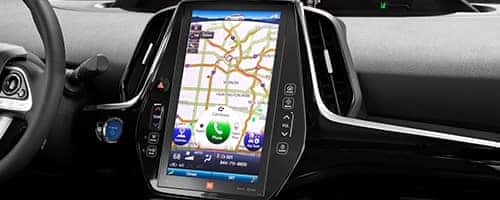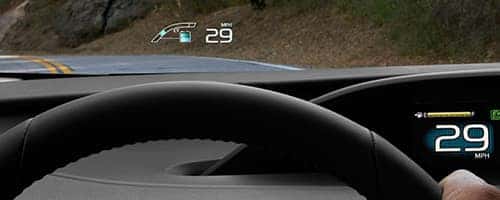 Toyota Dealer in Greenvale, NY
The Toyota difference.
Ready for the 2018 Toyota Prius Prime? Come visit us at our dealership in Greenvale, NY location. For years, we have dutifully served the residents of not just Greenvale, New York, but also surrounding areas Bayside, like Valley Stream, Westbury, and Long Island. Call us today at our Greenvale, New York location to set up a test drive with one of our NY sales specialists.
* EPA estimated MPG may vary by transmission, trim and individual driving behavior.