Penn Toyota > 2018 Toyota Prius vs 2018 Hyundai Ioniq
2018 Toyota Prius vs 2018 Hyundai Ioniq
Led the revolution. Still a brilliant solution.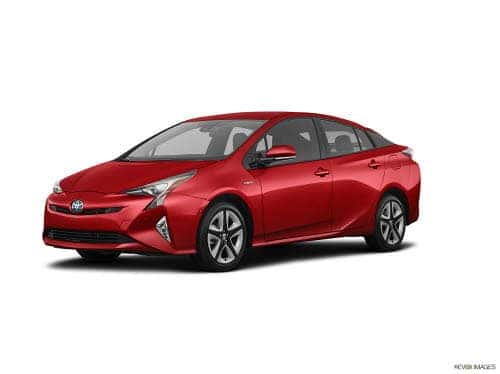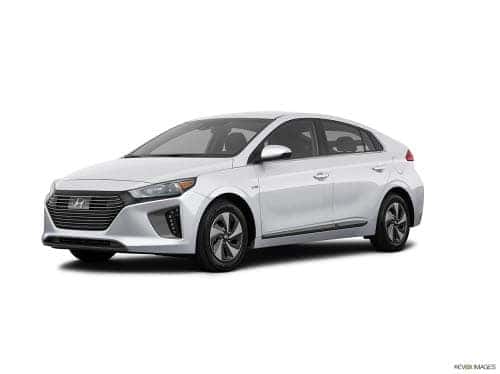 ---
VS
---
| 2018 Toyota Prius | vs | 2018 Hyundai Ioniq |
| --- | --- | --- |
| $24,685 | MSRP | $24,000 |
| 1.8L 4-Cylinder/Electric Hybrid | Engine | 1.4L 4-Cylinder/Electric Hybrid |
| 121 HP @ 5200 rpm | Horsepower | 104 HP @ 5200 rpm |
| 54 City/50 Highway mpg* | Fuel Economy | 57 City/59 Highway mpg* |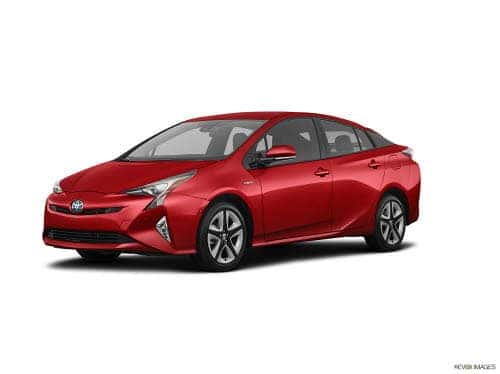 View Inventory
TOYOTA PRIUS

"If you want pure efficiency and eco-friendly driving without the hassle of plugging in your car, the 2018 Toyota Prius remains at the top of the heap. Pretty much nothing short of a plug-in hybrid will return better real-world results."
2018 Toyota Prius vs 2018 Hyundai Ioniq
Serving Greenvale, NY
We here at Penn Toyota, in Greenvale, NY, have committed ourselves to providing the great people of Greenvale, NY, as well as the people from the surrounding cities of Valley Stream, Bayside, Long Island and Westbury, with our top quality products and services. In this article, I'm going to compare arguably the most well-known compact car in America with one of its competitors and help you decide which car is best for you.
---
EXTERIOR
The 2018 Toyota Prius and the 2018 Hyundai Ioniq have a very similar exterior. They both are 4-door compact cars, come in a wide variety of colors and have a rounded look to the back half of the car. The main difference between the two is that the Ioniq has a very prominent grille on the front of it, while the Prius has a much smaller one.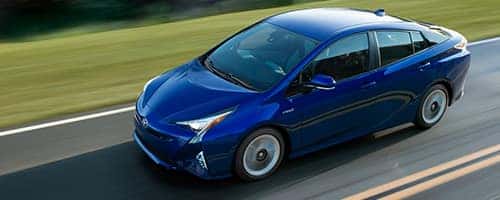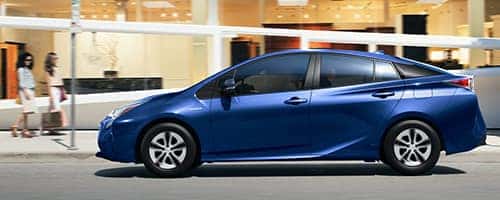 ---
PERFORMANCE
When it comes to fuel efficiency, both the Prius and the Ioniq shine. The Prius gets an estimated 54 MPG city and an estimated 50 MPG highway, while the Ioniq gets an estimated 57 MPG city and an estimated 59 MPG highway. In terms of horsepower, the Prius gets 121@5200 rpm and the Ioniq gets 104@5700 rpm.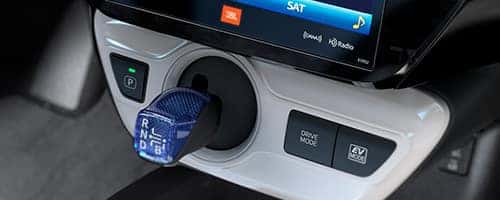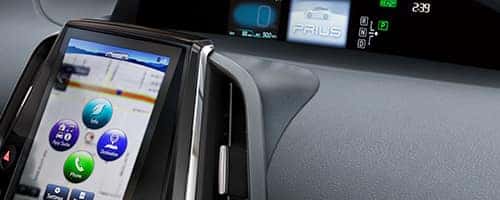 ---
INTERIOR
Both the 2018 Hyundai Ioniq and the 2018 Prius seat 5, have plenty of legroom and have very high-quality interiors, consisting of mostly soft touch materials and high quality upholstery. The Ioniq has 26.5 cubic feet of cargo space and the Prius has 24.6 cubic feet of cargo space. This ranks them both towards the top of the list when it comes to compact car cargo space.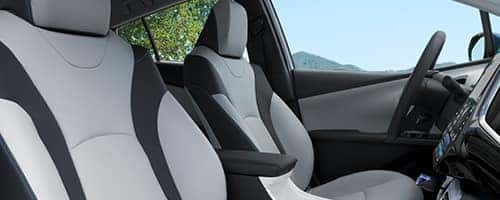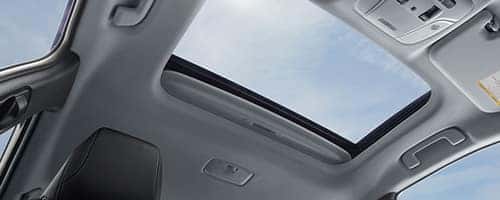 ---
SAFETY
The 2018 Toyota Prius and the 2018 Hyundai Ioniq are both highly rated in terms of safety. Both vehicles are a 2018 IIHS (Insurance Institute for Highway safety) Top Safety Pick. The Toyota also has a 5 star overall rating from the NHTSA ( National Highway Traffic Safety Administration), although the Hyundai has yet to receive an overall rating from the NHTSA. One significant difference, when it comes to safety between these two cars, is that the Toyota has received a good plus rating for the ease of use of its child seat anchors and the Hyundai has only received an acceptable rating. This is something to consider if you plan on having a child seat in your car.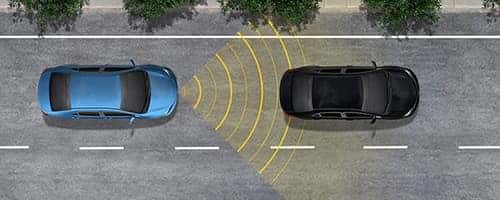 ---
TECHNOLOGY
The 2018 Toyota has many technological features, such as proximity keyless entry, automatic climate control, Bluetooth compatibility, push-button start, a 6.1-inch touch screen display and an Entune infotainment system. The Hyundai has wireless phone charging, Android Audio, Apple CarPlay, an Entune infotainment system and an eight-speaker Infinity stereo system.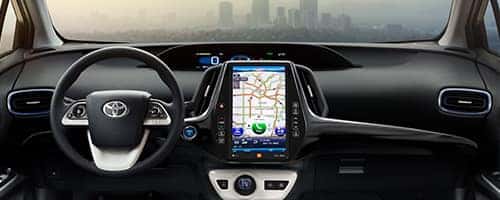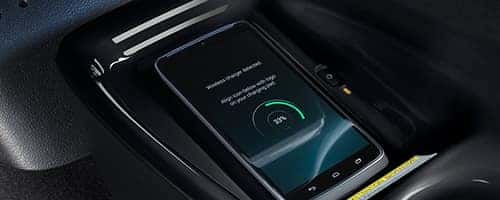 Toyota Dealer in Greenvale, NY
The Toyota difference.
Throughout this article, I've compared two compact cars that have a lot of different things in common. Both of these cars get great gas mileage, have very high safety ratings, are spacious, have high-quality interiors, and have numerous technological features. With that being said, I would give the slight edge to the 2018 Toyota Prius. The fact that the Prius has a significantly better child seat anchor system and has several more technological features are what make it the better vehicle. If you would like to purchase a Toyota, please come down to Penn Toyota, in Greenvale, New York. We are happy to serve the great people of New York and we hope to see you in the near future.
* EPA estimated MPG may vary by transmission, trim and individual driving behavior.