Penn Toyota > 2018 Toyota Tundra vs 2018 Ford Raptor
2018 Toyota Tundra vs 2018 Ford Raptor
Built to lead.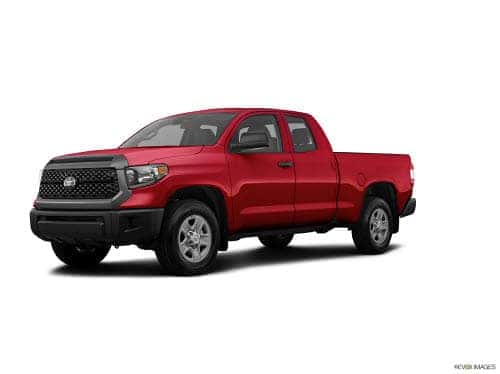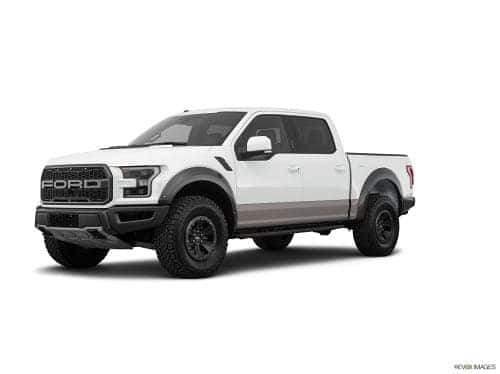 ---
VS
---
| 2018 Toyota Tundra | vs | 2018 Ford Raptor |
| --- | --- | --- |
| $39,570 | MSRP | $42,055 |
| 5.7L 8-Cylinder | Engine | 3.3L 6-Cylinder |
| 381 HP @ 5600 rpm | Horsepower | 290 HP @ 6500 rpm |
| 13 City/18 Highway mpg* | Fuel Economy | 19 City/25 Highway mpg* |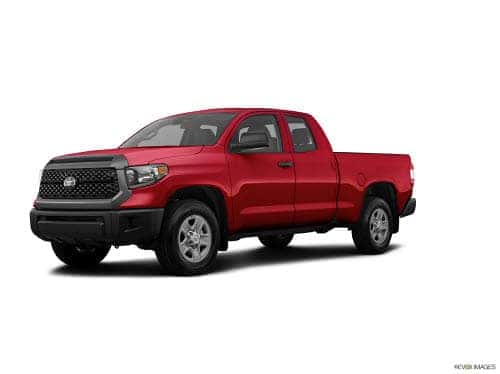 View Inventory
TOYOTA TUNDRA

"The Tundra's 5.7-liter V8 hauled our 5,872-pound test truck to 60 mph in 6.8 seconds, which is about as quick as most competitors."
2018 Toyota Tundra vs 2018 Ford Raptor
Serving Greenvale, NY
Greenvale, Valley Stream, Long Island, Bayside, and Westbury NY residents have a lot to look forward to in the 2018 Toyota Tundra, a terrific example of a muscular, handsome vehicle that puts all its heart and soul behind a strong V8 engine. This isn't about frills or interior. It's about a strong engine and terrific safety technology that pushes it over the top for people who use their truck for work AND play. And the 2018 Ford Raptor is glorious, as always, but for those who love the Toyota brand, they've given you plenty of reasons to choose the Tundra as your next pickup. Here are just a few of the reasons you should go with Toyota over Ford int his head-to-head matchup. Greenvale, take note!
---
EXTERIOR
Both vehicles have the same width, but the Tundra has more ground clearance in the rear. And you'll find larger tires on the Tundra, too, for a big, muscular feel in gripping the road. You'll also find a higher standard payload capacity in your 2018 Tundra, a big reason that this is our choice for work truck. If you need to get the job done, the Tundra is THE truck to do it. Both vehicles are incredibly stylish in a casual capacity, but Ford loses here, too. For a more muscular, aggressive look, you'll want to go with the Raptor's competition instead. That's our take.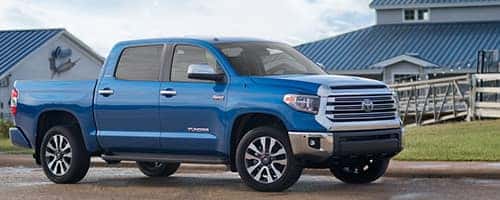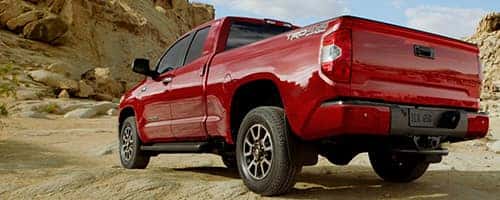 ---
PERFORMANCE
New York drivers are going to be thrilled with the Tundra's performance. The Tundra clocks in at 310 @ 5600 to the Raptor's 290, making it the clear choice for acceleration and power. The braking system of the Tundra is out of this world, too, and has far shorter stopping times than the Ford Raptor. That's a big deal when you're off-roading or trying to handle all that power. NY residents are going to love what's under the hood here, with a powerful V8 that comes standard, a 4.6 L/281 engine that makes short work of the Raptor in comparisons.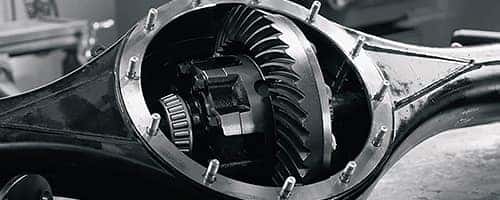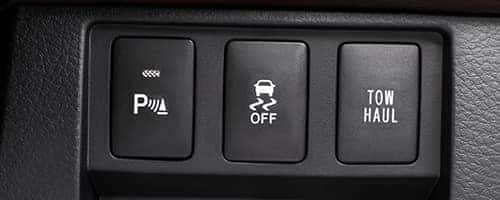 ---
INTERIOR
If there's any category where the Raptor keeps up with the Toyota, it's the interior, but there are also points like the reclining CrewMax's rear seats of the Tundra, something that the Raptor just doesn't have for NY drivers to appreciate. And the Tundra is slightly bigger in hip room and rear leg room. For infotainment, the Raptor might come out just slightly ahead, but if it's sheer comfort you're going for, the Toyota brand wins out. Greenvale residents are going to love the feel of the Tundra's cabin seating.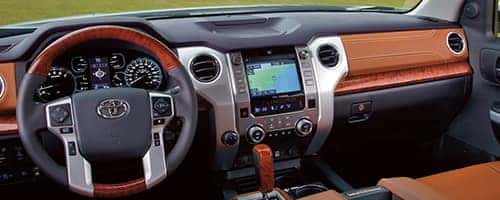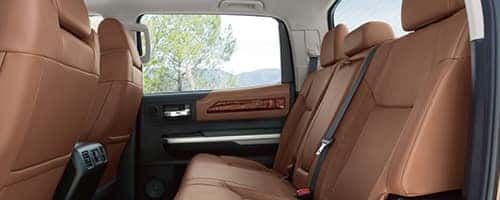 ---
SAFETY
New York drivers need good safety features. Traffic can be bumper to bumper and very hectic. In terms of safety, they've gone all out. Both of these trucks have a lot of power behind them, so they needed terrific suspension systems. Mission accomplished. How Toyota won out, though, is by adding out of this world advanced safety features that come standard: Traction control, eight airbags, front and rear parking assist, and Toyota Safety Sense that includes amazing features like pre-collision alert, Dynamic radar cruise control, and Lane departure alert. It's all there.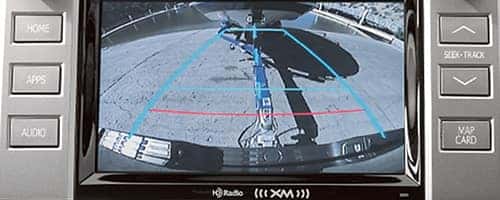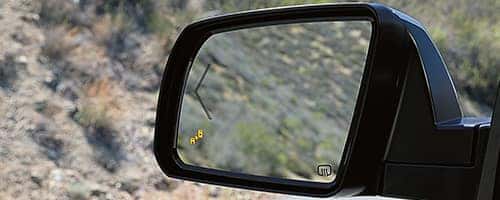 ---
TECHNOLOGY
Bluetooth comes standard on this one and both of these vehicles have impressive touchscreen displays. Where Toyota shines, though, is in the hands-free phone capability as a standard feature. If you want more in the Ford, you've got to pay for it, and why do that when everything you need is in the Toyota brand? For us, the clear choice is Toyota, and we're proud to represent this brand.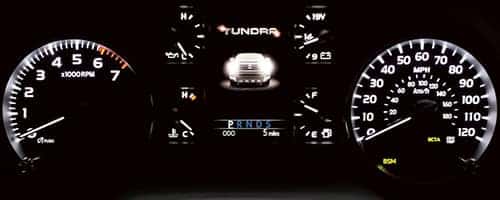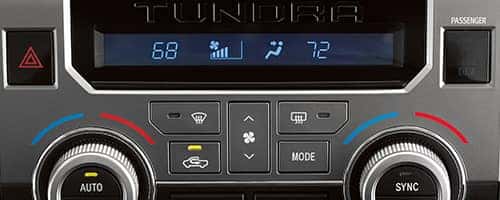 Toyota Dealer in Greenvale, NY
The Toyota difference.
Ready for the 2018 Toyota Tundra? Come visit us at our dealership in Greenvale, NY location. For years, we have dutifully served the residents of not just Greenvale, New York, but also surrounding areas Bayside, like Valley Stream, Westbury, and Long Island. Call us today at our Greenvale, New York location to set up a test drive with one of our NY sales specialists.
* EPA estimated MPG may vary by transmission, trim and individual driving behavior.